It is evaluated as the most profound changes which can be new Facebook's evolution, what Mark Zuckerberg's keynote at the f8 conference in San Francisco Thursday (Sept 22nd, 2011) is not only a challenge to Google Plus and other social networks but also makes 800 million users fell both enjoyable and anxiety.
The interface change with TimeLine feature in redesign is the most intriguing. It is a new style of profile which is full of breakthrough.
How to Enable TimeLine Profile Feature?
If you're willing to get into the brand-new Facebook Timeline, let's follow some simple steps bellow:
- Login Facebook and access
the developer app
(click on
Allow
button)
- Click on
Create New App
button to create a new application (enter App display name, App namespace and captcha code). Don't be worried, it's a silent app!
- On your new app, click on
Open Graph
tab, fill in anything you want then click on
Get Start
button.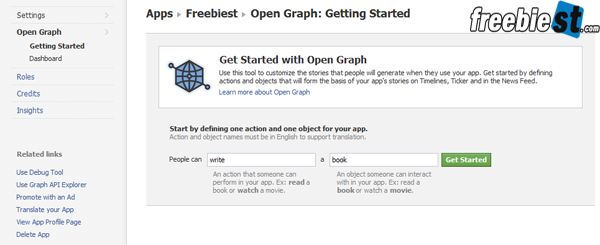 - Now, come back your Facebook profile, the TimeLine feature appears. Click on
Get it now
to enable the redesign profile with TimeLine.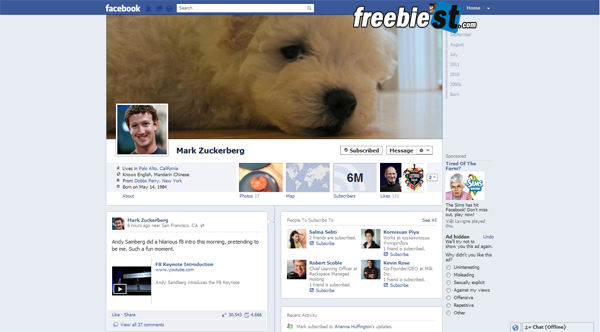 How to Disable TimeLine Profile Feature?
If you're still not ready with the new interface and want to return to the old, let's visit
the Developer App
again to click on the app which you created, then click on
Delete App
and confirm to disable.
Do you like the new interface of Facebook?